Add to:
13 RSVPs
SB
EW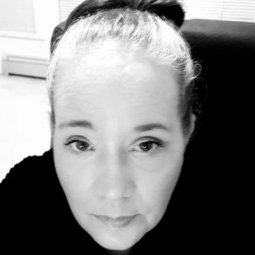 SB
JL
MR
LD
MB
DK
POSTPONED: Town Hall Meeting: Addressing the Overdose Epidemic
This event has already taken place.
POSTPONED:
Due to health concerns associated with the COVID-19 outbreak, we have decided to postpone our town hall scheduled for March 18. Guidance from public health officials recommends that non-essential public gatherings be avoided if possible. Accordingly we believe the responsible decision is to reschedule this event.
We will advise of the rescheduled date in due course.
Across Canada, too many families are tragically losing parents, siblings, and children to the opioid crisis.
From downtown neighbourhoods to our most remote areas, no community has been untouched by the opioid epidemic. Last year alone, 4,500 Canadians died from overdoses – more than from motor vehicle accidents and homicides combined. Over 11,500 Canadians died from opioid overdoses between 2016 and 2019. This is a new record and shocking statistic — ­­­­­­­but we must never forget the deep loss that each one of these preventable deaths represents for devastated loved ones.
The number of Canadian lives lost to the opioid epidemic is sobering, staggering and growing. It's time to for a new approach.
Join Don Davies and special guests for a discussion about the difficult problem facing our community. We will also have hands-on training in the use of life-saving Naloxone.
Special Guests: