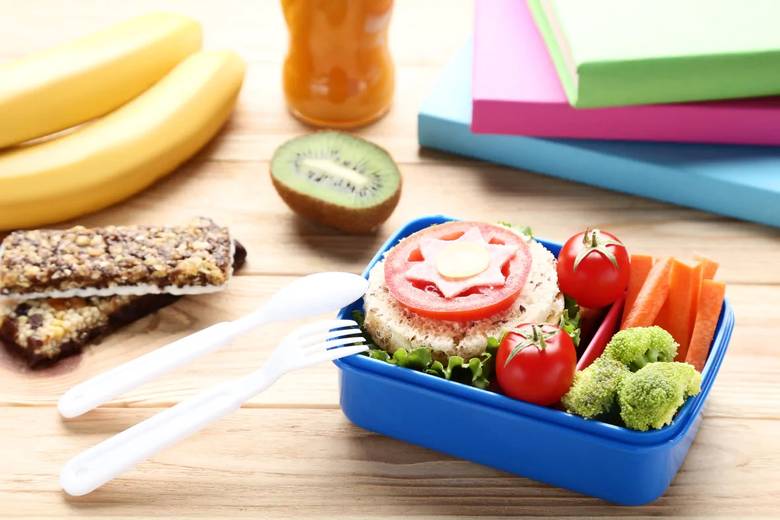 Feb 7, 2020
A new private members bill hopes to make a free, or close-to-free, nutritious school lunch a daily reality for children across Canada. 
Vancouver Kingsway MP Don Davies, the federal NDP health critic, introduced the School Food Program for Children Act on Tuesday.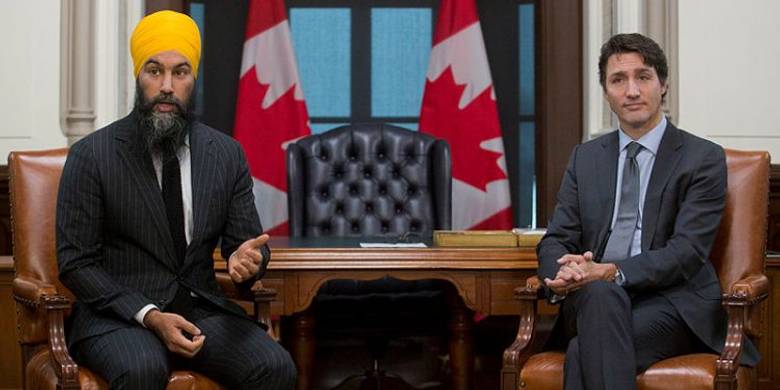 Feb 3, 2020
In this minority Parliament, Canada's New Democrats plan to push universal pharmacare to the top of the agenda. We are calling on all parties to help us fast-tack this long-overdue expansion of our public health-care system because Canadians cannot afford to wait.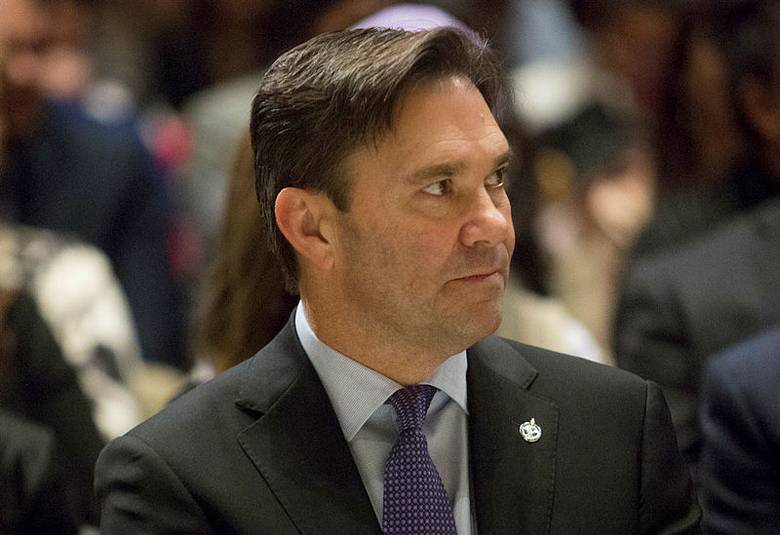 Dec 4, 2019
The NDP's lead critics say they're feeling good about their "small but mighty" caucus, which they say can bring change in a minority government and attention to their "critical work" by hammering home the party's "widely popular" priorities.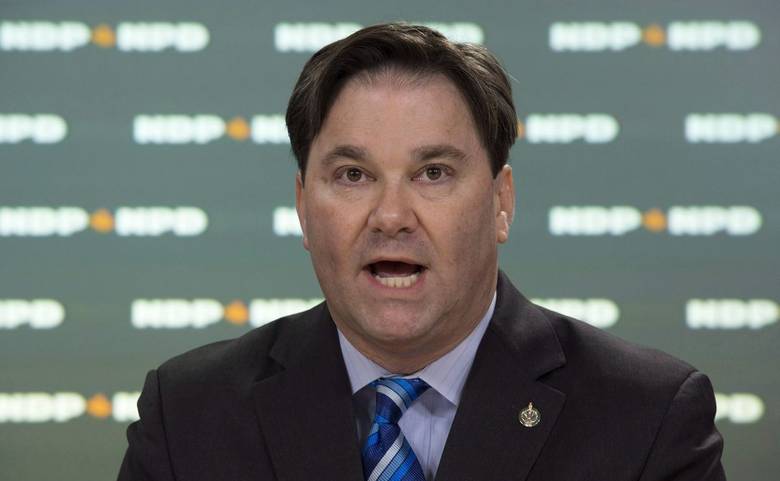 Nov 21, 2019
Veteran B.C. MP Don Davies is calling for the Trudeau government to lay out the steps it is taking to address allegations of forced and coerced sterilizations of women in Canada.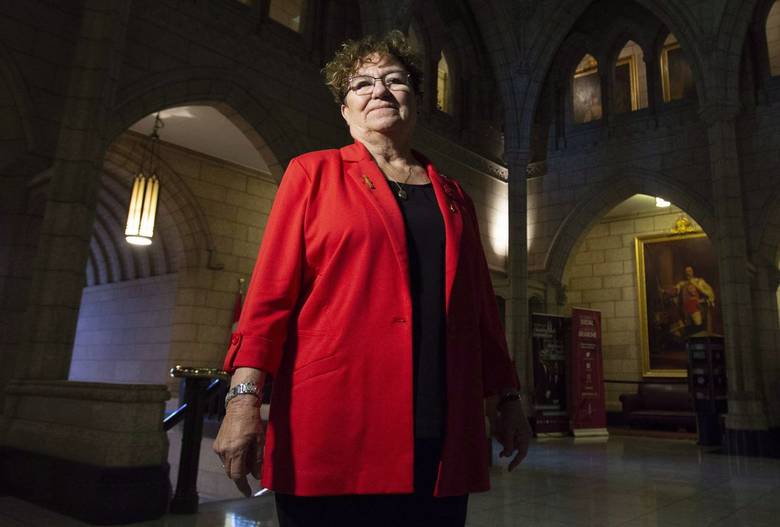 Nov 12, 2019
Veteran NDP MP Don Davies, who sat on the health committee as his party's health critic, said Tuesday that addressing forced and coerced sterilization amounts to "serious unfinished business."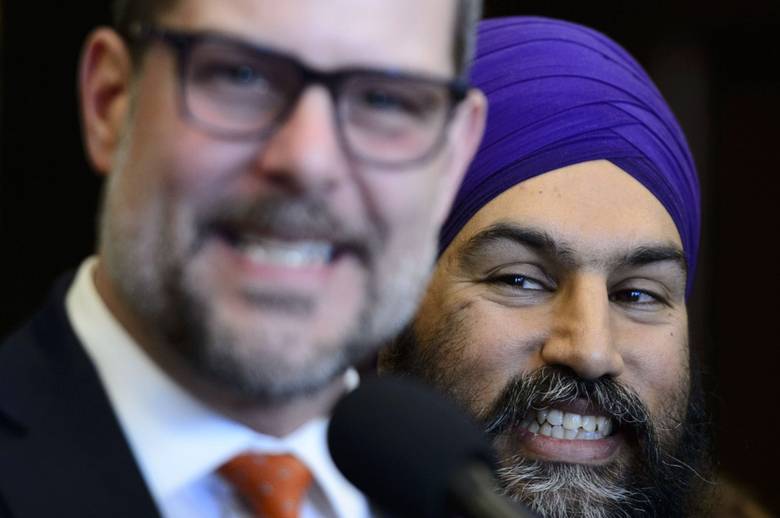 Jun 24, 2019
In an interview, Davies said, "I've long thought that dental care was a serious omission from our universal health care system that doesn't make any sense from a public health or social justice point of view."